Longreads
Books
The Reckoning: Like watching a side-by-side pair of training montages, one from someone who really intends to win, and one from someone who will inevitably lose. This book traces, in parallel, the decline of the US auto industry and the rise of the Japanese one. There are some fun parallels—in both countries, companies came to an accommodation with labor because they were worried about communism, but in Japan's case it was a less generous one. This book is a great warning to anyone in an industry where times are getting easier, pay is going up monotonically, and competition seems distant. That can be true for a while, but not forever. (This one's a reader recommendation, too.)
Mondo Agnelli: A history of Fiat and its founding family, this book veers back and forth between business history and celebrity gossip. Multigenerational wealth produces plenty of the latter even though it needs the former. The later chapters of the book are especially good, on how Fiat eventually adjusted to fundamental changes in the auto industry and got itself back on track.
Open Thread
Drop in any links or comments that may be of interest to Diff readers.
What are the best policy approaches to aging? Many of these will be zero-sum—for example, US demographics look better than other rich countries' because of high immigration, but when that immigration comes from such countries it makes their problems worse. Japan's export sector seems like it can withstand a drop in the working-age population, but there are only so many globally competitive product categories out there.
A Word From Our Sponsors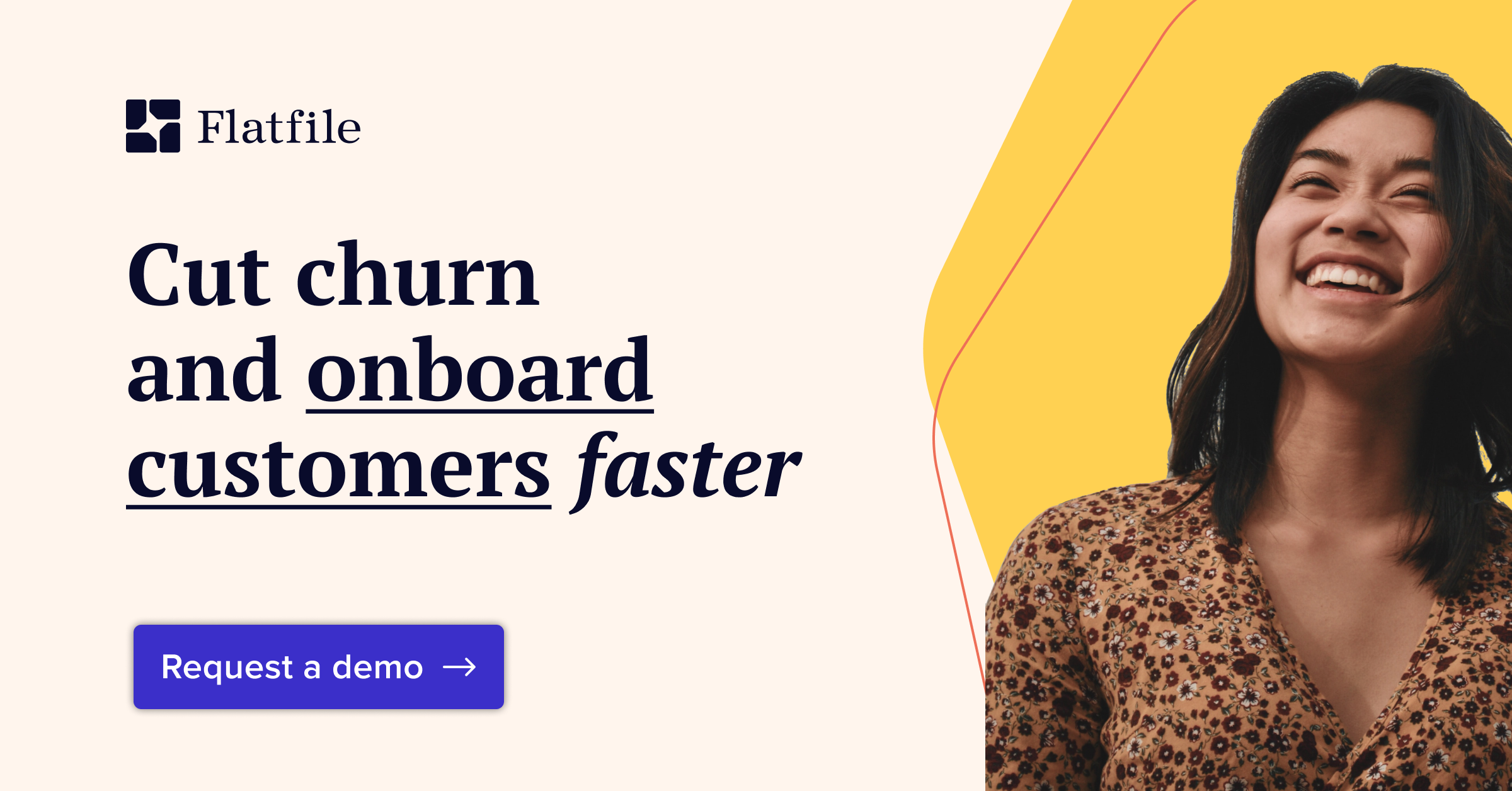 Cut churn and onboard customers faster.
Asking your customers to format their data before hitting the import button in your product doesn't bode well for your onboarding experience.
Untangle the messy data your customers need to import using intuitive automation, and an elegant user experience built for simplicity.
Integrate the leading data onboarding platform and solve the most critical stage of onboarding while providing a delightful experience for your customers, with HIPAA, GDPR, SOC 2 Type II compliance out of the box.