Longreads
Books
The Normans In The South, 1016-1130: If we're going through a period where older companies are more at risk and new ones can arise, it's fun to reach back and look at other historical analogues: in the eleventh century, the Normans famously conquered England and somewhat less famously conquered Sicily and southern Italy. The latter was in some ways a more impressive achievement, since they were wedged between the Holy Roman Empire, the Eastern Roman Empire, and various emirates that had taken over most of Sicily. But they had hustle; the book starts out talking about Normans as brigands and mercenaries, but eventually they upgrade themselves to dukes, found dynasties, attempt to seize control of an empire, and (gently, politely) kidnap the pope.
On a completely different dynastic note, The Davis Dynasty covers the story of three generations of successful investors. The first of then, Shelby Davis, turned $50k into a spot on the Forbes 400 almost entirely by investing in insurance companies. Frustratingly, the book doesn't got into much detail on how he analyzed them, other than noting that Davis had worked as an insurance regulator and knew all the accounting tricks. It does talk a bit about his successful forays into Japan, where insurers had conservative accounting and government protection. And it's a good look at the power of other people's money: Shelby Davis compounded fast by using margin loans, and his son ran a fund. These are both ways to use someone else's balance sheet to magnify returns; the former lets good investors keep more of the upside but runs some risks (Davis was appointed ambassador to Switzerland and lost 60% of his money by the time he came back). The book works as a good lesson in compounding, and a good overview of mid-twentieth century market history (though some data points are very clearly lifted from the Lowenstein Buffett bio without, in the Kindle version at least, direct attribution.

Via a recommendation from Philo's excellent newsletter.
Open Thread
Drop in any links or comments of interest to Diff readers.
If you were to pick an industry that, Shelby Davis style, would be amenable to long-term compounding, what would you pick? There have been a few other investors who found one industry they knew exceptionally well and could stick with, but you need some combination of 1) stability (insurance has been around for a long time) and 2) variance in managerial talent. But the problem is that high-variance people are less likely to work in stable industries, and even less likely to get promoted fast in them.
A Word From Our Sponsors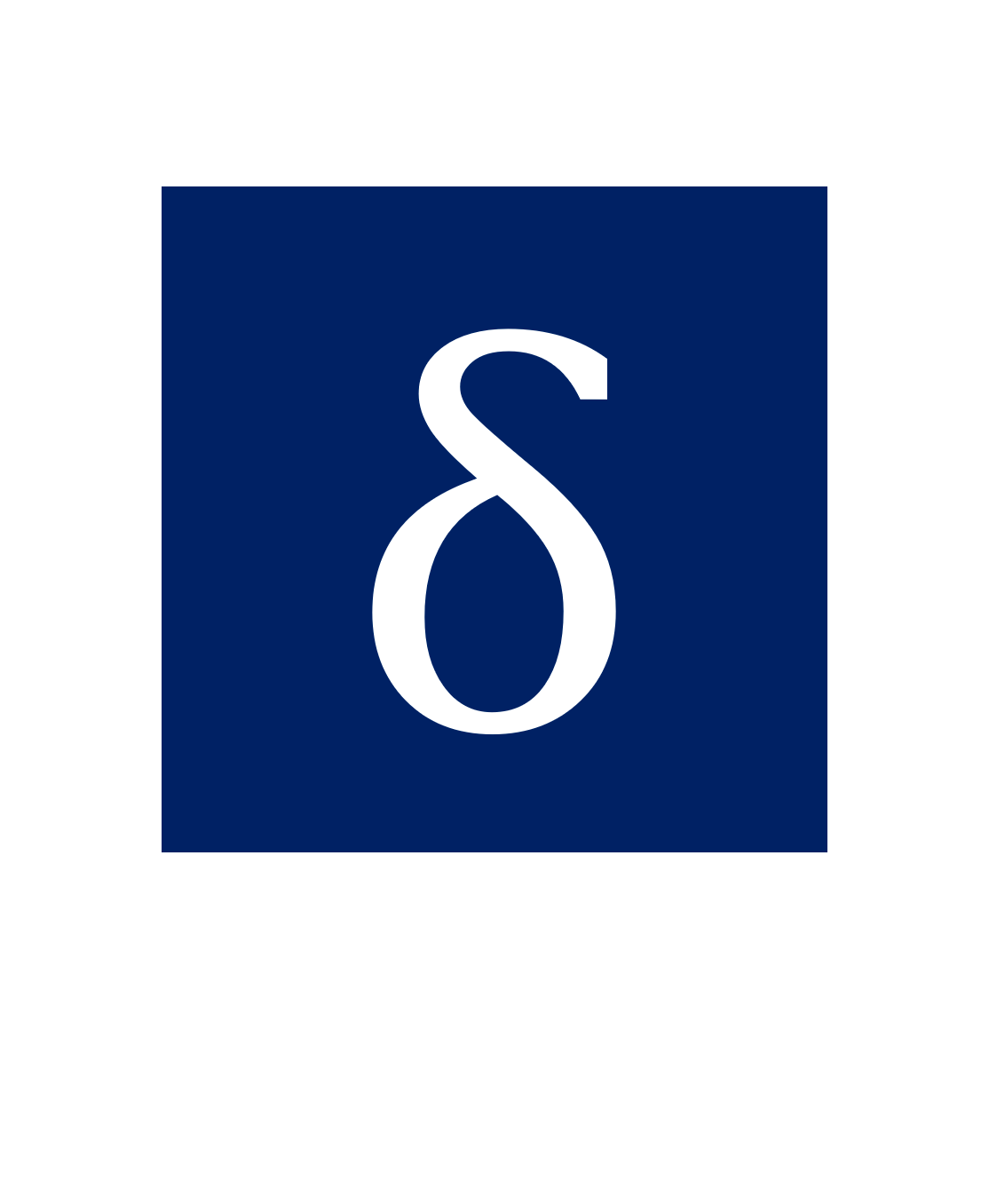 More and more investors use Daloopa to build and update their financial models. Daloopa captures every reported indicator—from GAAP metrics in SEC filings and press releases down to key performance indicators mentioned in management commentary, or buried in a footnote. Daloopa allows one-click model updates within minutes of new data releases. And with links back to source material, you can always double-check the math and get the numbers in context.
Daloopa is all about increasing idea velocity, and ensuring that investors spend less of their time looking for numbers and manually entering them into spreadsheets, and more time coming up with good trades.
Diff Jobs
A company building tools to enable zero-knowledge proofs is looking for multiple roles, including a senior cloud infrastructure engineer (workloads are similar to ML) and a ZK Proof Engineer with a strong math/CS background and, ideally, experience with low-level optimization. (Remote)
An AI company building new services to help small companies accelerate their growth is looking for an experienced product designer who can create interfaces for products that haven't existed before. (SF)
A company using ML to build better tools for writing higher-quality code is looking for software engineers who care deeply about performance and like tackling seemingly impossible problems. (Washington DC area)
A high-growth provider of market data to both retail investors and institutions is looking for a staff-level frontend developer. Experience scaling a product/platform is ideal. (US, remote)
A fintech startup that lets investors trade any theme as if there were an ETF for it is looking for a senior backend engineer. (NYC)
Even if you don't see an exact match for your skills and interests right now, we're happy to talk early so we can let you know if a good opportunity comes up.
If you're at a company that's looking for talent, we should talk! Diff Jobs works with companies across fintech, hard tech, consumer software, enterprise software, and other areas—any company where finding unusually effective people is a top priority.