Longreads
Books
Blood, Sweat, and Pixels: A loving look at the video game industry, mostly from the perspective of game developers. It ranges from solo creators (like Eric Barone, who spent four years creating Stardew Valley) to AAA titles like Uncharted 4 and Diablo 3. It's informative to see the industry converging on some of the same norms as movies: there are small teams that scrimp to lovingly create something they like, and big-budget sequels; the infrastructure for creation and distribution supports both models.
Open Thread
Drop in any links or thoughts that would be of interest to Diff readers.
Based on the feedback from last week's gaming series, and earlier ones like conglomerates, I'll be doing more industry dives with looks at several companies and trends. Any that stand out as interesting and under-covered?
A Word From Our Sponsors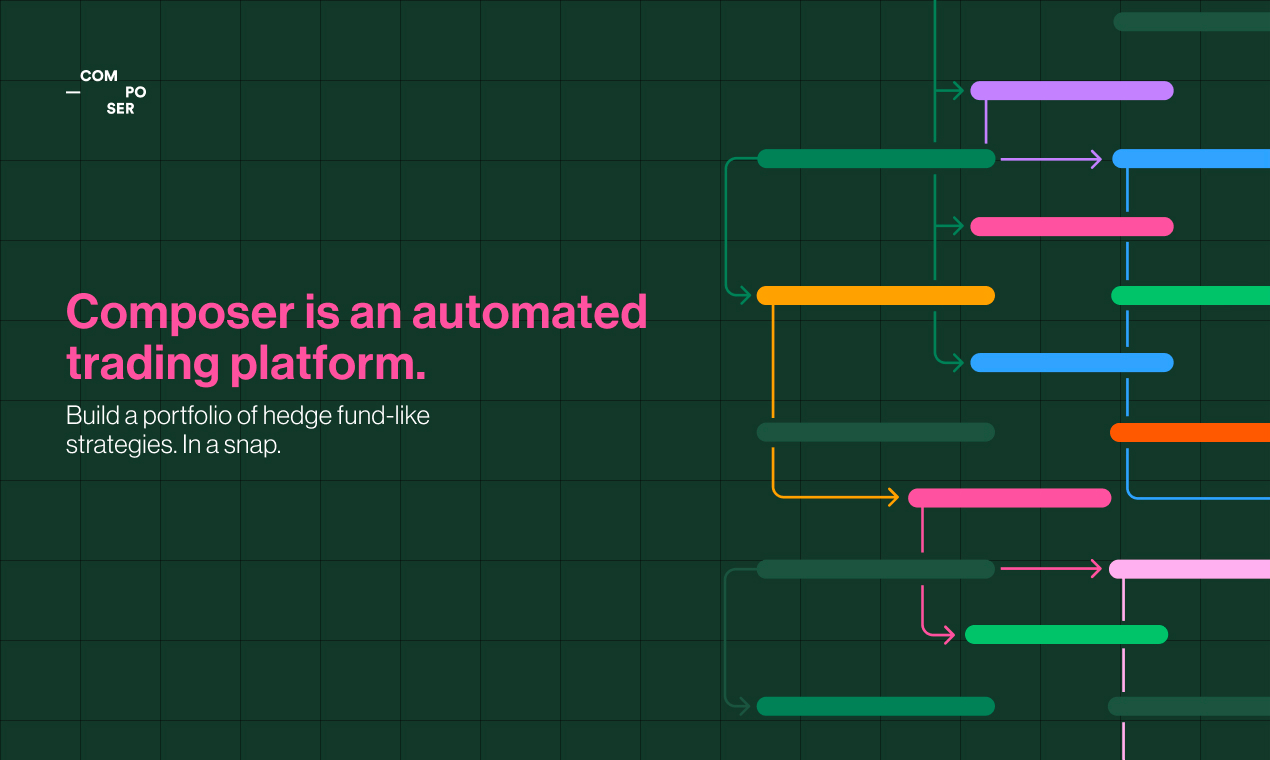 High-net-worth individuals have access to much better investment strategies than those available to you. If you're a serious retail investor trying to implement a rule-based investing strategy, chances are you're still managing your portfolio in Excel and manually entering trades in a brokerage account.
A lack of automated tools for strategy construction and execution has prevented retail investors from capturing hedge fund-like returns. Until now.
Composer is an automated trading platform that allows savvy investors, like readers of The Diff, to easily build a portfolio of hedge fund-like strategies.
Instead of struggling to implement strategies yourself, Composer breaks the strategy creation process into building blocks that can be infinitely combined using our no-code visual editor. Once you create a strategy and invest in it, Composer will automatically execute trades on your behalf based on the strategy's logic.
If you're not ready to create a strategy from scratch, you can choose from our collection of vetted ready-made strategies. Composer makes the kinds of strategies that are used by top hedge funds as easy to access as individual stocks.
Find out why early beta users have called the experience "magical".
Investing in securities involves risks, including the risk of loss. Borrowing on margin can add to these risks. Composer Technologies Inc., SEC Registered RIA.