Are you a programmer looking for summer projects? The Diff is interested in bringing on a last-minute intern this summer to build out some new features, including some LLM-based projects. Please reply if you're interested.
Longreads
Books
The Loudest Voice in the Room: How the Brilliant, Bombastic Roger Ailes Built Fox News-and Divided a Country: Hotelling's Law is the argument that in a competitive market, producers have an incentive to make their products as similar as possible; if you think of the market as a one-dimensional continuum with two competitors, moving closer to your competitor means capturing some of the customers on their side of the continuum without losing any of yours. More broadly, it's a way to put some rigor around the idea that a straightforward way to improve a product is to look at its closest competitor and add whatever features there are that make that competitor different. The three things that stop this from happening are 1) competition across more dimensions, 2) new entrants outflanking the legacy participants, and 3) the combination of this, when a new entrant defines a new axis of competition. One thing we can conclude from this is that as a market matures, there will be more homogeneity among suppliers—and that as a corollary, when a market changes so it's easier to enter, there's more diversity in the offerings. Fox News is an example of this phenomenon. One of the striking things in the book is that early on, Fox actually inverted cable network economics: most cable channels got paid when cable companies carried them, but Fox actually paid for its initial distribution in order to get critical mass before it moved closer to the typical cable business model.
Open Thread
Drop in any links or comments of interest to Diff readers.
We're doing some work on understanding the AI/ML stack, particularly hardware and low-level software. If you've worked in this space, please reach out!
A Word From Our Sponsors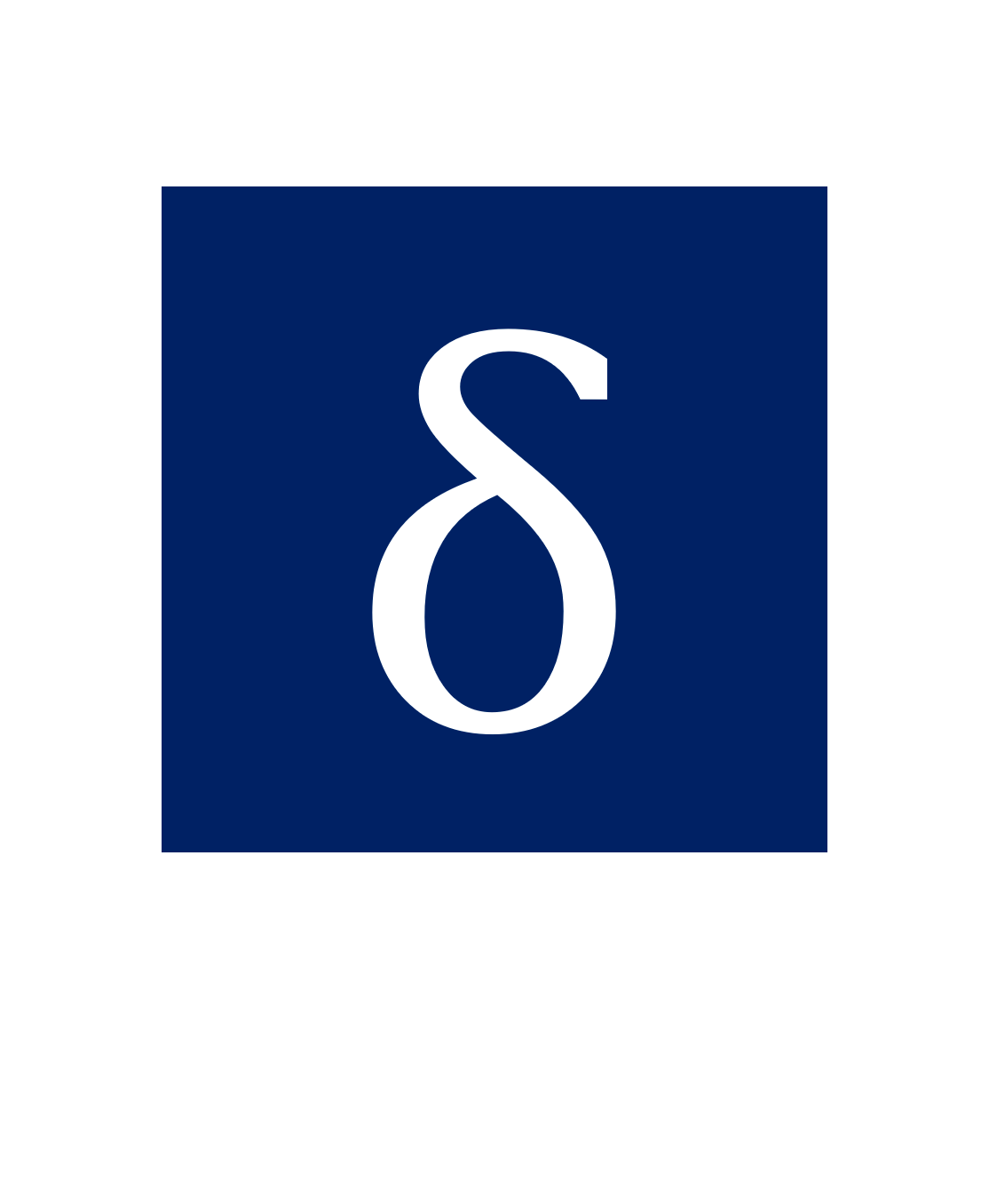 More and more investors use Daloopa to build and update their financial models. Daloopa captures every reported indicator—from GAAP metrics in SEC filings and press releases down to key performance indicators mentioned in management commentary, or buried in a footnote. Daloopa allows one-click model updates within minutes of new data releases. And with links back to source material, you can always double-check the math and get the numbers in context.
Daloopa is all about increasing idea velocity, and ensuring that investors spend less of their time looking for numbers and manually entering them into spreadsheets, and more time coming up with good trades.
Diff Jobs
Companies in the Diff network are actively looking for talent. A sampling of current open roles:
A profitable AI startup is looking for a product designer for its new services that help small companies accelerate their growth. (SF)
A company building ML-powered tools to accelerate developer productivity is looking for software engineers. (Washington DC area)
A fintech startup that gives companies with complicated financials a single source of truth for managing their cash flows and understanding their unit economics is looking for a founding engineer with JS, Typescript, Node.js, and React experience. (Bay Area, Hybrid)
A well funded seed stage startup founded by former SpaceX engineers is building software tools for hardware engineering. They're looking for their first marketing lead who will be responsible for marketing strategy, operations, and other content support. This person should be passionate about working closely with customers building satellites, rockets, and other complex machines. (Los Angeles)
A company that helps investors use alternative data to make better decisions is looking for early-career data scientists and business analysts. (Remote)
Even if you don't see an exact match for your skills and interests right now, we're happy to talk early so we can let you know if a good opportunity comes up.
If you're at a company that's looking for talent, we should talk! Diff Jobs works with companies across fintech, hard tech, consumer software, enterprise software, and other areas—any company where finding unusually effective people is a top priority.