Longreads
Books
Technological Revolutions and Financial Capital is a classic work on how new technologies go from prototype to ubiquity. It's a holistic view, starting with more concrete applications, broadening to how new businesses affect incumbents, and ultimately to how laws change in response to both the new technology and the downsides to the boom it creates. Fueling all of this is feedback effects with financial markets. Multiple feedback loops at different frequencies make these very hard to analyze, but the general outline of big technological transitions has been consistent over time.
Open Thread
Drop in any links or comments of interest to Diff readers.
What are some underrated alumni networks today? And which organizations are likely to produce them?
A Word From Our Sponsors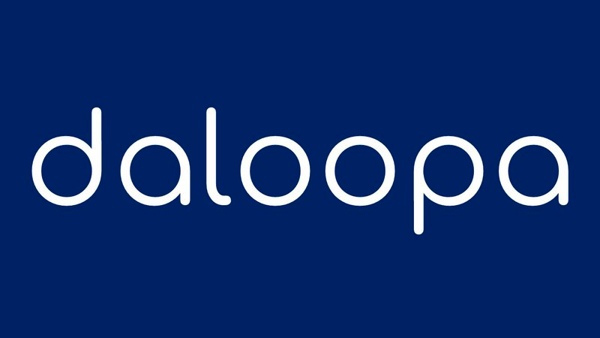 This post is brought to you by Daloopa, a trusted AI co-pilot for hundreds of the world's largest hedge funds, PE funds, and banks.
Daloopa is the first company to allow you to model the way you want, with the deepest and most accurate set of verifiable public company historicals spanning over the last 10 years. Enhance your modeling process with solutions including one-click updates and industry modeling templates that allow you a time advantage in making data-driven investment decisions.
Create a FREE account today to check us out.
Diff Jobs
Companies in the Diff network are actively looking for talent. A sampling of current open roles:
A well funded seed stage startup founded by former SpaceX engineers is building software tools for hardware engineering. They're looking for their first marketing lead who will be responsible for marketing strategy, operations, and other content support. This person should be passionate about working closely with customers building satellites, rockets, and other complex machines. (Los Angeles)
A startup building a new financial market within a multi-trillion dollar asset class is looking for generalists with banking and legal experience. (US, Remote)
A VC backed company reimagining retirement wealth and building a 401k alternative is looking for fullstack engineers with prior experience in fintech. (NYC)
A firm using machine learning to customize investments is looking for a data engineer. (NYC)
A proprietary trading firm is seeking systematic-oriented traders with ML experience—ideally someone who has displayed excellence in DS and ML, like a Kaggle Master. (Montreal)
Even if you don't see an exact match for your skills and interests right now, we're happy to talk early so we can let you know if a good opportunity comes up.
If you're at a company that's looking for talent, we should talk! Diff Jobs works with companies across fintech, hard tech, consumer software, enterprise software, and other areas—any company where finding unusually effective people is a top priority.