Longreads
Books
The Entrepreneur's Weekly Nietzsche: A Book for Disruptors: Dave Jilk and Brad Feld have a wonderful meditation on applying Nietzsche's thought to startups. Nietzsche, like Machiavelli, has a reputation for turning precocious teenagers into raging sociopaths, but also made some indispensable contributions to modern thought. Part of what the book does is to make Nietzsche as accessible as he would have been at the time that he was writing, by connecting aphorisms to modern examples.
Open Thread
Drop in any links or books of interest to Diff readers.
Management thinkers go in and out of fashion, and there's often a cycle where a given approach gets overdone and turns from wisdom to dogma. Who is due for a comeback?
A Word From Our Sponsors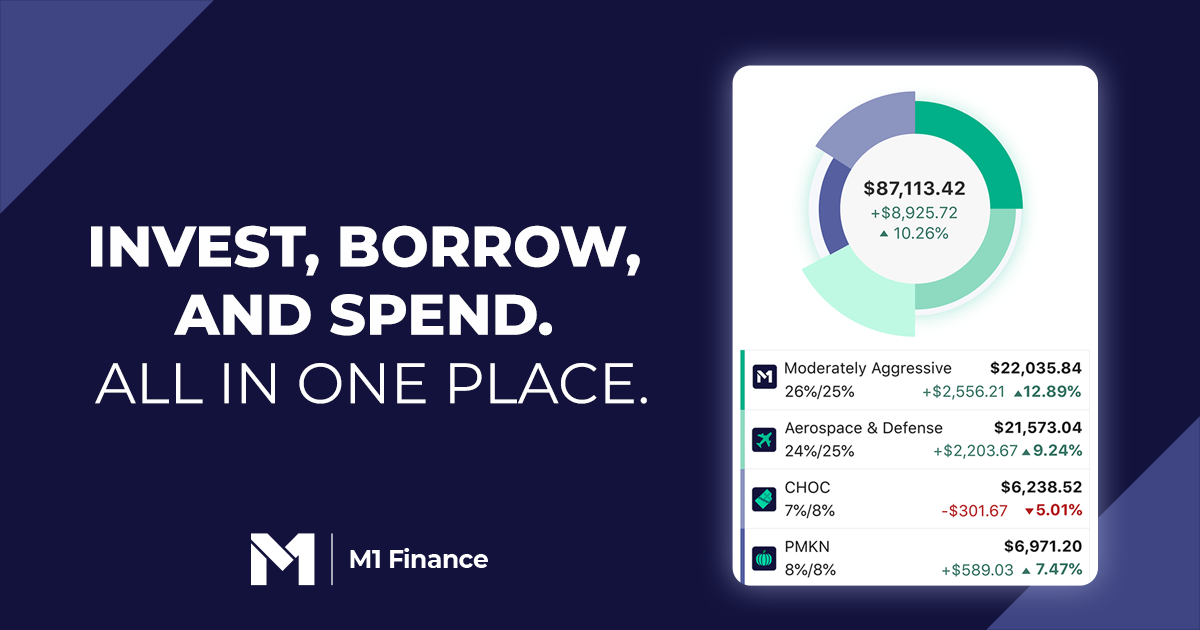 Managing bills shouldn't require sacrificing your investments. With M1 you can borrow against your investment portfolio to pay the bills and keep your money in the markets.
M1 is the all-in-one Finance Super App that allows you to invest, borrow, and spend your way, and M1 is fully integrated to make your money movements smoother and your financial life easier. Plus, it's free to download and get started. M1 is for savvy investors, like readers of The Diff, who want to take control of their finances and commit to a long term strategy.
M1 is not for day trading. It automates away day-to-day interactions so you can concentrate on the bigger picture. You can follow curated portfolios, schedule investments, automatically reinvest dividends, and rebalance your portfolio in just a few taps.
M1 is the Finance Super App: easy to use, award winning, and Yours to Build.
Investing in securities involves risks, including the risk of loss. Borrowing on margin can add to these risks. M1 Finance LLC, Member FINRA/SIPC.