Longreads
Books
The Machine that Changed the World: Is there available alpha in reading a book that was an MBA staple for a decade-plus? Probably! This book extolls the wonders of Japan's auto industry, particularly its efficiency and adaptability, and urges American (and even more so European) manufacturers to get on board. The ideas in the book, about managing inventory, moving fast, and listening to workers are well-known, if not always practiced. But it's still good to go back and look at the primary source material. One useful observation is that European manufacturers were, on average, even less efficient than American ones. That's notable because the very early history of imported cars gaining marketshare wasn't about Toyota and Nissan: it was Volkswagen, which sold small and trendy cars in the US a bit earlier. So the US auto industry's loss of domestic share wasn't a monocausal phenomenon (unless "they were badly-run" counts as a cause): at first, the kinds of vehicles they focused on mattered, but over time, the way they built them mattered more.
Once Upon a Car: last week I read about the US auto industry's struggles in the 70s and 80s. This week, it was the 2000s. Some of the story is the same: high labor costs and a reliance on big, gas-guzzling vehicles. But one big difference is the nature of corporate drama. In the 70s and 80s, the office politics were largely internal: Lee Iacocca and Henry Ford II had a falling-out, so Iacocca went to Chrysler. But in the 2000s, the investment industry had grown and the auto industry had gotten comparatively smaller, so companies like GM and Chrysler were feasible targets for activist shareholders and corporate restructurings.
Open Thread
Drop in any links to topics of interest to Diff readers.
Coming attractions in the next few weeks include a look at Datadog, the leveraged loan market, and stories of success and failure in trying to transplant a new corporate culture. Readers with strong opinions on any of the above are invited to reach out.
When fundraising is abundant, companies aim for growth at any cost. In the near future, it looks like it will be harder to get funded, but there's still a lot of dry powder for both private equity and venture. So what does the ideal strategy look like when it's still hypothetically possible to raise giant rounds, but not something you can count on?
A Word From Our Sponsors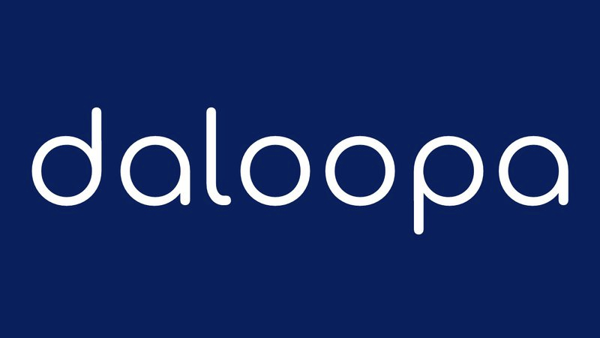 Here's a dirty secret: part of equity research consists of being one of the world's best-paid data-entry professionals. It's a pain—and a rite of passage—to build a financial model by painstakingly transcribing information from 10-Qs, 10-Ks, presentations, and transcripts. Or, at least, it was: Daloopa uses machine learning and human validation to automatically parse financial statements and other disclosures, creating a continuously-updated, detailed, and accurate model.
If you've ever fired up Excel at 8pm and realized you'll be doing ctrl-c alt-tab alt-e-es-v until well past midnight, you owe it to yourself to check this out.