Longreads
Books
The Path to Power and Means of Ascent. Robert Caro is a great biographer of Nietzschean heroes despite not being especially Nietzschean himself. His subjects are willful, pragmatic, amoral, and tireless. Caro himself is at least tireless (every time the book cites LBJ telling his assistants "If you do everything, you'll win," it reminds me that Caro spent time living not just in Washington, D.C. but in rural Texas in order to write the books).

There are many scenes in these books that feel a bit like parts of Trader, in which someone extremely committed to optimizing every detail and not missing a single opportunity constantly works the phones and takes judicious but often extreme risks. There are some archetypes that show up across many different careers. LBJ also mastered technology early, whether it was making full use of one-to-one communications (sending telegrams ahead of letters so people would know what to expect and know who to thank for it), broadcast (planting newspaper stories, running aggressive direct mail, doing radio ads—and owning a radio station), or transportation (in the 1948 Senate campaign, LBJ's big attraction was that he traveled by helicopter).


One fun thing about these books is that they're often a dialogue, between what LBJ was saying at the time and what Caro's sources have admitted after the fact. In one sense, these books had flawless timing: many of the people involved were still alive when Caro was writing, but were old enough that they either didn't mind burning bridges that had long since fallen into disrepair, or had forgotten what was supposed to stay secret.

These books are an extraordinary monument to diving into a topic and giving it more effort than it seems to deserve. And it's worth speculating on how many LBJ-level figures exist today, perhaps in domains outside of politics, and how many Caro-level biographers there are who could do them justice.

Open Thread
Drop in any links or comments of interest to Diff readers.
There are lots of companies currently in a position where they've spent more money building their business than the business can realistically generate. Are there any outstanding examples of capital discipline over the last few years?
A Word From Our Sponsors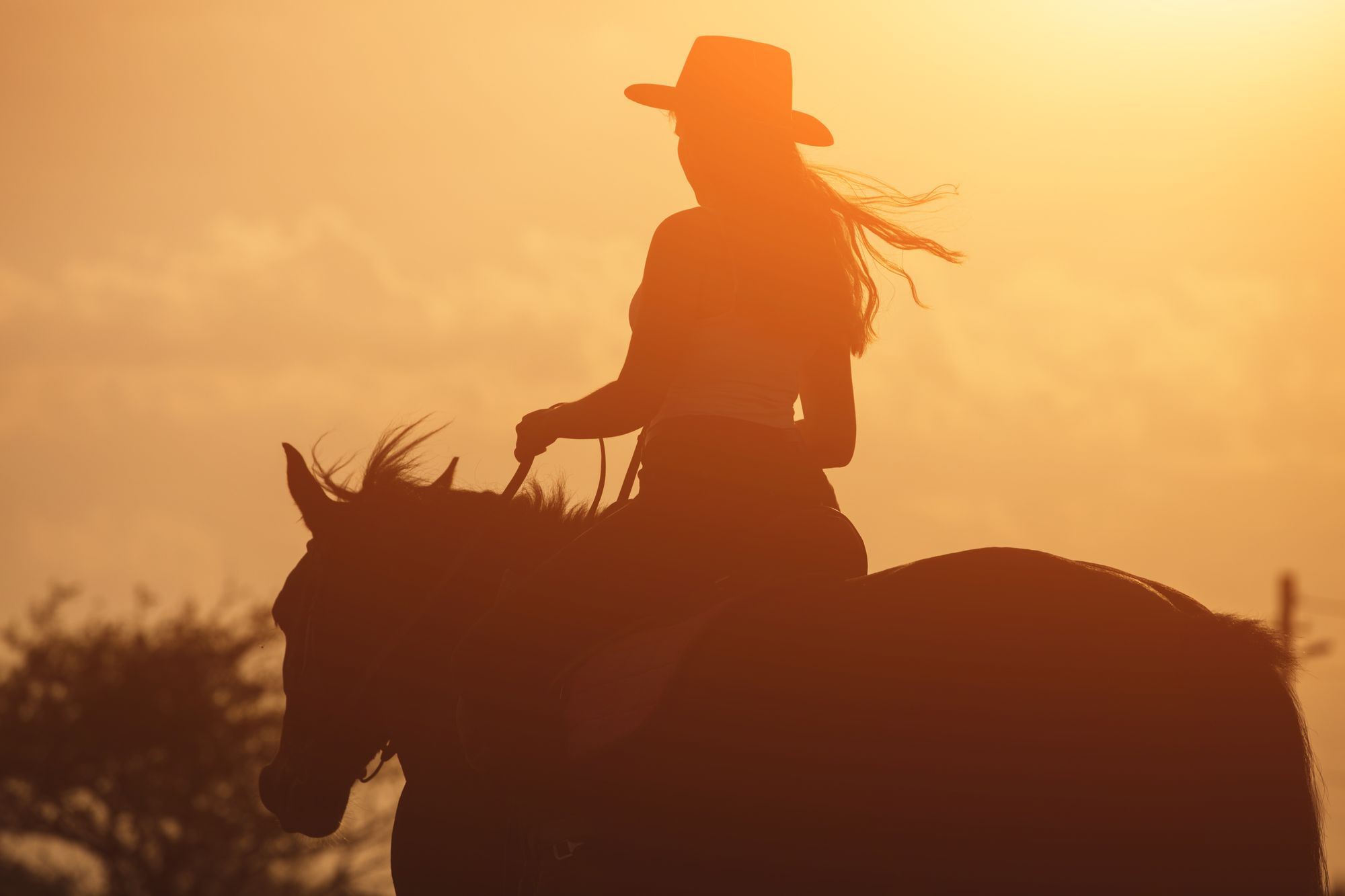 Taming the wild west of data
Information is one of the most valued commodities when it comes to most businesses, but the way it's stored isn't standardized. Are dates month first or day first? Do zip codes have 5 digits or 9? The answers to these questions are never the same. Inconsistencies become a real problem when companies need to share and exchange their data. This can cost businesses lots of time, energy, and money.
Flatfile is the product that takes this complexity away and makes data exchange painless and easy. Learn more about how Flatfile can help with your data problems and book a demo today.
Reader Feedback
Throughout this whole saga, I have come to realize that, like many things, capital is also Lindy. Things which come quickly sometimes go quickly as well, often because they have not had the time to build up more compliance, risk controls, partnerships and system integrations. When you become a big, pondering, aging organization, it gets a bit harder to rip you out (so much so that sometimes you even get implicit bailout guarantees). You become Lindy.
This is absolutely true. The leverage link above is a nice, simple illustration of this: rapid success can be a symptom of overbetting, and eventually lead to a blowup. And Some companies and individuals are fractally risk-seeking: not just making high-variance choices, but being bad at keeping track of them and blowing up that way, too.
Diff Jobs
Companies in the Diff network are actively seeking talent! If you're interested in exploring growth opportunities at unique companies, please reach out. Some top current roles:
A well funded early stage startup founded by two SpaceX engineers is building the software stack for hardware companies. They're seeking a frontend engineer who can build powerful visualization tools for monitoring real-world devices. (Los Angeles)
A firm using machine learning to customize investments is looking for a data engineer. (NYC)
A company building out a new way for small restaurants to compete with big chains is looking for market launchers with good sales and operational skills. (San Francisco)
An investment company using AI to accelerate investment in esoteric asset classes is looking for senior ML talent to build internal tools for ingesting and analyzing data (Bay Area, remote also a possibility).
A Web3 project with a thriving community of developers and users (it's outlasted more than one crypto cycle!) is looking for a Director of Finance. (Remote)
Thinking about your next role but not ready to move? We're happy to start the conversation early. And note that the roles above are a small selection of what's available in the network.
If you're looking for talent, we should talk! Diff Jobs works with companies across fintech, hard tech, consumer software, enterprise software, and other areas—any company where finding unusually effective people is a top priority.
We're especially interested in talking to companies interested in remote contractors with finance and operations experience. If your startup needs half of a Head of Strategy or Director of Finance, please reach out.