Longreads
Books
The Money Managers: a book published right around the peak of the 1960s bull market, this one profiles a series of celebrity money managers. Interestingly, they're mostly at mutual funds rather than hedge funds, and based on what many of them are talking about buying, they largely got blindsided by the 1970s inflationary bear market. On the other hand, one of the managers profiled participated in a very early funding round for McDonald's, and picking a single great growth stock and holding it forever can cover a lot of sins. The book also showcases an interesting cultural shift: an astonishing fraction of the people profiled a) went to Harvard, and b) had some sort of involvement in Broadway, usually as investors. While that is still directionally true, the industry is less overwhelmingly tracked than it used to be.
Lessons from the Titans: Published last year, this book profiles some of the big publicly traded industrial conglomerates: GE, Caterpillar, Danaher, etc. These companies have a lot less visibility than other parts of the market—they're not consumer-facing, but they also don't sport the multiples and growth rates of enterprise software companies. That said, there's a lot to learn from mature businesses with little margin for error (some about how nice it is to work in a high-margin business with low working capital requirements, but also some useful wisdom about risk and safety from companies for which it really matters).
Open Thread
Drop in any links that would be of interest to Diff readers.
There are roll-ups of various e-commerce sellers, like Amazon retailers, Shopify stores, etc. And the roll-up model has been applied to many other industries before. Which industries have been either surprisingly hard to role up, or seem amenable to it but haven't had a roll-up happen yet?
A Word From Our Sponsors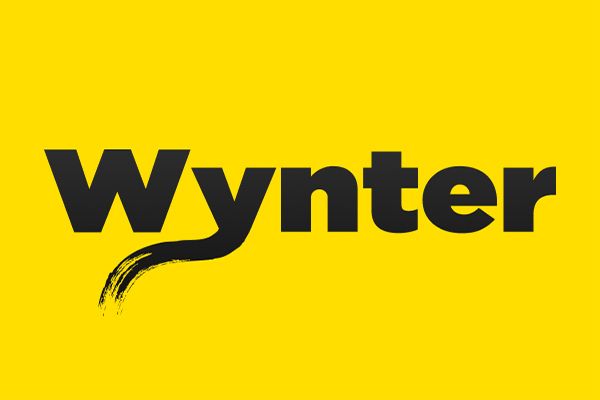 One of the biggest challenges companies face today is reaching their target audience. Wynter aims to close this gap. Wynter is a B2B buyer intelligence tool that helps businesses get feedback on their messaging from their exact target audience.
For individuals, this is a fantastic chance to join Wynter's research panel and:
Give back to the community while earning extra revenue - $90-$200/hr.
Learn what businesses that try to sell to you are testing. Influence their messaging with your feedback.
Super low key time commitment, 10-15 minutes per survey and only when you are available.
Learn more about Wynter's research panels and sign up here.