Longreads
Books
The Innovation Stack: a great resource for yesterday's post on Block/Square, this book is also a fun and well-written look at a few different companies that built unique models with interlocking parts. The core mental model of the book is that for a company like Square, it's hard to copy just one thing they offer—everything fits together, so you have to copy wholesale, at which point you've made a partial duplication of your best guess as to what another company is getting right, and that company has a head start.
Alexander of Macedon: proof that you can accomplish a lot through decisive incremental choices instead of grand strategy. A good way to look at Alexander the Great's career is that, while he was very high-agency, he was also very constrained in his actions. Two of the big forces that propelled his conquest were 1) the worry that Greek city-states would rebel against Macedonia with Persian help, so Persia always needed to be busy defending its own empire, and 2) the Macedonian army was always short on money, and further conquest was the only way to get cash flow.
Open Thread
Drop in any links or comments of interest to Diff readers.
Yesterday's Block post talks about how the company has a network of merchants and a network of Cash App users, and these don't quite overlap. Are there any other good examples of a company that built out network effects but had non-overlapping members? This would be especially interesting if the company found a way to close that gap.
A Word From Our Sponsors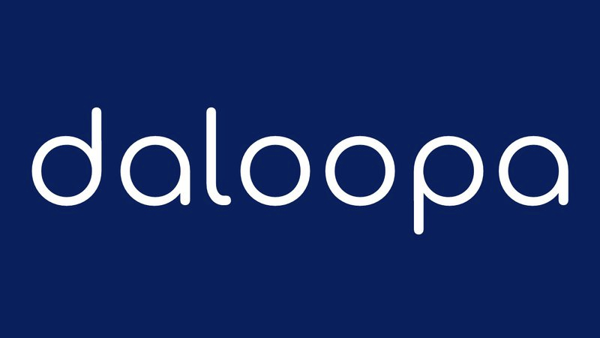 Here's a dirty secret: part of equity research consists of being one of the world's best-paid data-entry professionals. It's a pain—and a rite of passage—to build a financial model by painstakingly transcribing information from 10-Qs, 10-Ks, presentations, and transcripts. Or, at least, it was: Daloopa uses machine learning and human validation to automatically parse financial statements and other disclosures, creating a continuously-updated, detailed, and accurate model.
If you've ever fired up Excel at 8pm and realized you'll be doing ctrl-c alt-tab alt-e-es-v until well past midnight, you owe it to yourself to check this out.