Longreads
Books
Paper Belt on Fire (Out November 29th): a very fun look at the Thiel Fellowship from one of the people who launched it. This book is some of what you'd expect in tone, with few kind words for the university system. And the content is great; criticizing existing institutions is very fun, but building new ones is a challenge—which, so far, has delivered impressive results. This book also has some good stories of the venture business, including some very aggressive behavior from big funds (names are named, angry emails are quoted in full).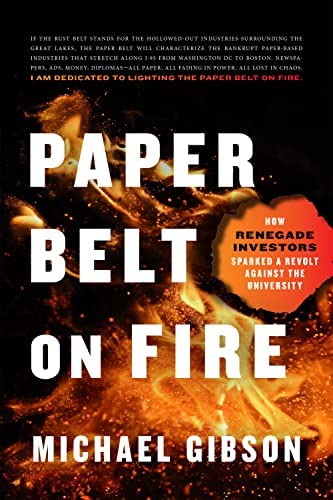 Open Thread
Drop in any links or comments of interest to Diff readers.
What are some good historical examples of interesting companies founded by people who had recently been laid off? When a company needs to do layoffs, it has to balance between the financial cost and the morale cost, and one way to reduce the morale cost is to try to cut once, and quickly. Take time to figure out exactly who stays or goes, and rumors about layoffs will spread. So the least-bad option for a company will probably involve losing some good people.
A Word From Our Sponsors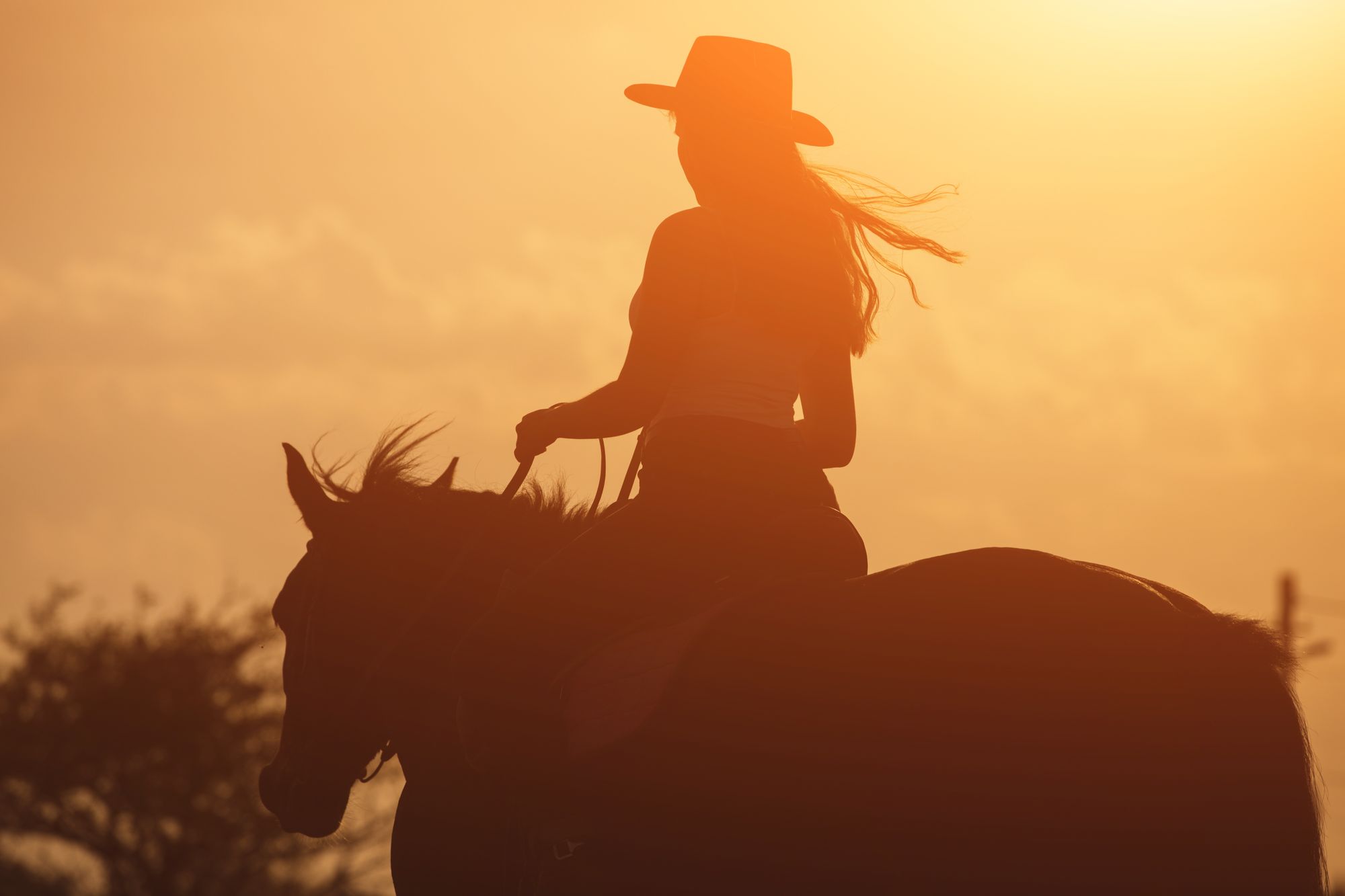 Taming the wild west of data
Information is one of the most valued commodities when it comes to most businesses, but the way it's stored isn't standardized. Are dates month first or day first? Do zip codes have 5 digits or 9? The answers to these questions are never the same. Inconsistencies become a real problem when companies need to share and exchange their data. This can cost businesses lots of time, energy, and money.
Flatfile is the product that takes this complexity away and makes data exchange painless and easy. Learn more about how Flatfile can help with your data problems and book a demo today.
Diff Jobs
Companies in the Diff network are actively seeking talent! If you're interested in exploring growth opportunities at unique companies, please reach out. Some top current roles:
A company building ML-powered tools to accelerate developer productivity is looking for a research mathematician. (Washington DC area)
A well funded early stage startup founded by two SpaceX engineers is building the software stack for hardware companies. They're looking for a backend engineer who can build services that quickly process large amounts of data. (Los Angeles)
A fintech startup that basically lets investors trade any theme as if there were an ETF for it is looking for a senior backend engineer. (NYC)
A high-growth company founded by early Doordash employees is looking for a Director of Partnerships who can help design the restaurant experience of the future. (Bay Area)
A crypto data company is looking for experienced DevOps people who can build systems to quickly ingest and analyze on-chain data. (US, remote)
If you're looking for talent, we should talk! Diff Jobs works with companies across fintech, hard tech, consumer software, enterprise software, and other areas—any company where finding unusually effective people is a top priority.