Longreads
Books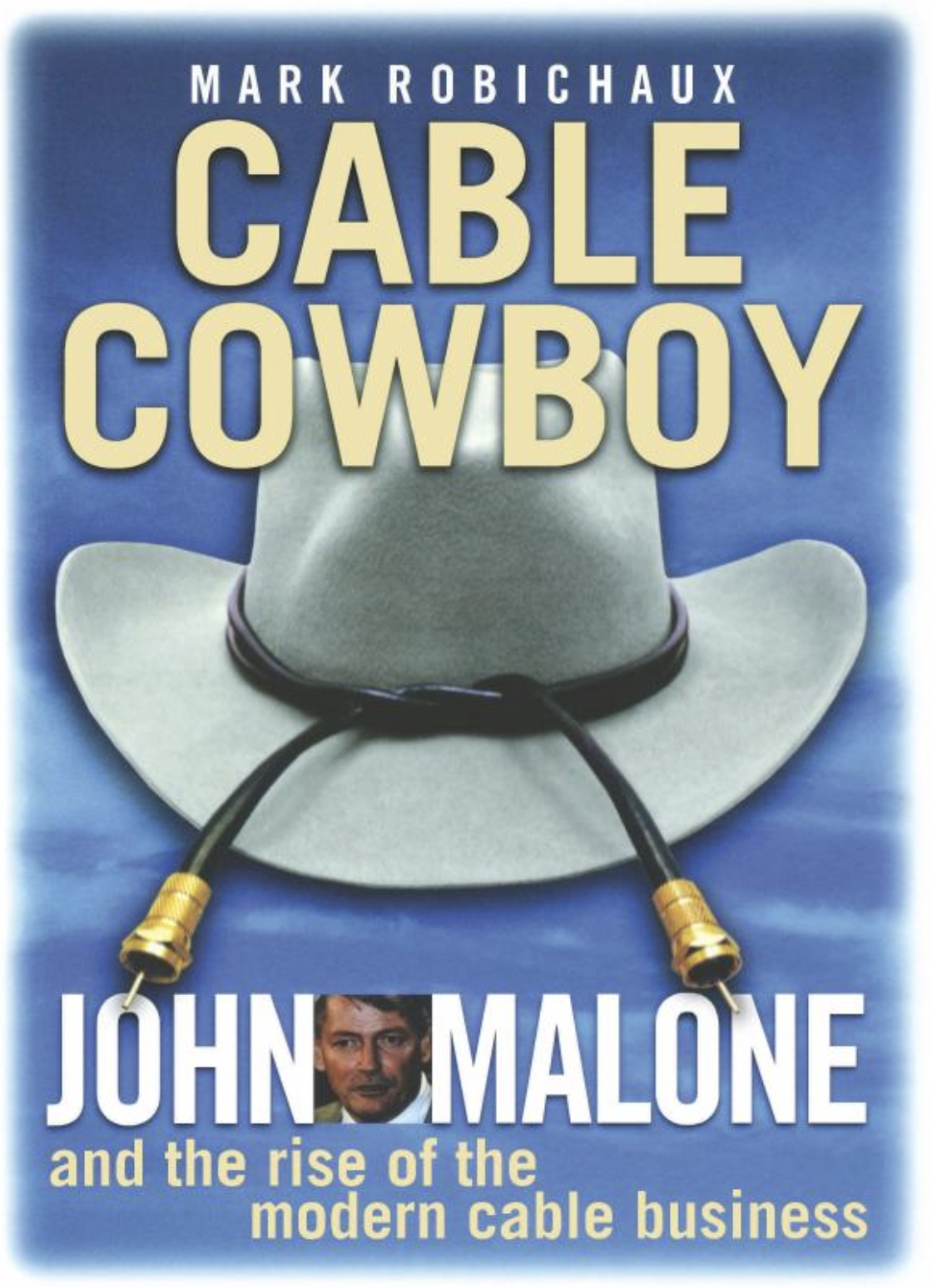 Cable Cowboy: A broadly favorable book detailing the rise of John Malone through the early 2000s—convenient, because the early 2000s are about when lots of media coverage went online, so it's easier to follow the story manually from there. The book is a mix of looks at individual operating problems and at the grand strategy of spinoffs and other value-realizing measures. It's favorable in terms of what it concludes, but balanced in terms of what facts it addresses (i.e. the book will detail something TCI did but say Malone didn't approve, or will note that anybody could have read the 700-page Liberty spinoff prospectus and figured out it was designed to benefit buyers).
King of Content: If you're interested in stories about modern media moguls but prefer something much more depressing, considering this book instead of Cable Cowboy. The King of Content tells the story of Sumner Redstone, and the book gradually transitions from being about how to make a fortune to being a bleak story about family conflict. One of the underrated determinants of success is mere willfulness, which Redstone had in spades—he survived a hotel fire in 1979 by hanging out of the window until his wrist had been almost burned through. That same willpower, directed towards staying in control of a company, at the cost of other relationships, well past the point where that made sense.
Open Thread
Drop in any links that would be of interest to Diff readers.
Since this week's posts were all about well-known conglomerates with long track records, let's reverse that: are there any companies with newly-acquisitive managers who are trying to build such track records today? Private equity competition has made this harder, but maybe there are industries where it still works.
A Word From Our Sponsors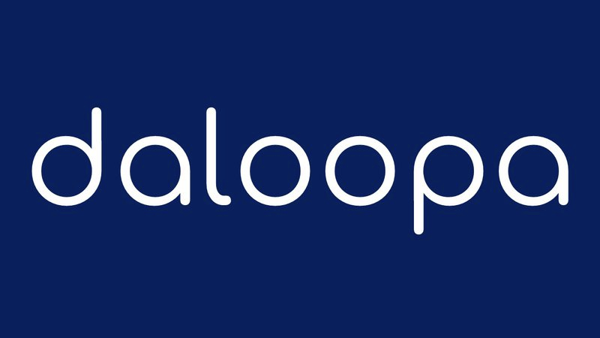 Here's a dirty secret: part of equity research consists of being one of the world's best-paid data-entry professionals. It's a pain—and a rite of passage—to build a financial model by painstakingly transcribing information from 10-Qs, 10-Ks, presentations, and transcripts. Or, at least, it was: Daloopa uses machine learning and human validation to automatically parse financial statements and other disclosures, creating a continuously-updated, detailed, and accurate model.
If you've ever fired up Excel at 8pm and realized you'll be doing ctrl-c alt-tab alt-e-es-v until well past midnight, you owe it to yourself to check this out.