Longreads
Books
How To Turn Down a Billion Dollars: This 2018 book tells the history of Snapchat from founding through its IPO. Snap had lots of red flags early on—a secretive approach, a product that looked like a low-status knockoff of more mainstream social media, a messy founder conflict—but turned out to be misunderstood. Misunderstood companies with stellar metrics have a responsibility to plan far ahead, because if competitors understood their use case, they'd be copied and killed; Snap has done this at the cost of a lot of volatility along the way.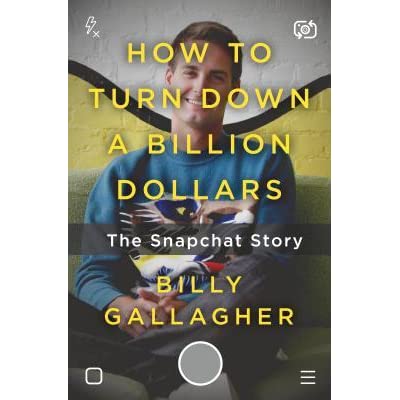 Open Thread
Drop in any links or comments of interest to Diff readers.
There are some industries that are classically recession-resistant, like food, small luxuries (see the lipstick effect), and tobacco. But cycle sensitivity changes; tech companies mostly made it through 2008 in decent shape, but now that they're a larger share of the economy that might be harder to pull off. Are there any industries that are more or less recession-resistant than they were last time around?
A Word From Our Sponsors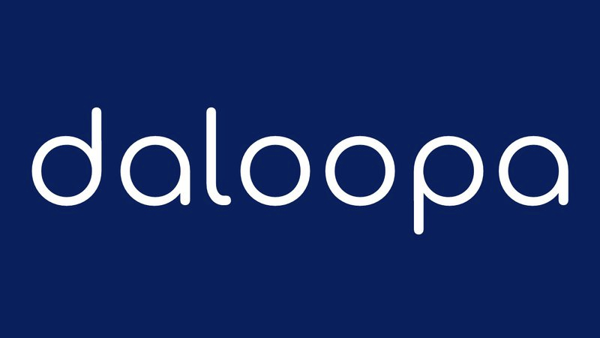 Here's a dirty secret: part of equity research consists of being one of the world's best-paid data-entry professionals. It's a pain—and a rite of passage—to build a financial model by painstakingly transcribing information from 10-Qs, 10-Ks, presentations, and transcripts. Or, at least, it was: Daloopa uses machine learning and human validation to automatically parse financial statements and other disclosures, creating a continuously-updated, detailed, and accurate model.
If you've ever fired up Excel at 8pm and realized you'll be doing ctrl-c alt-tab alt-e-es-v until well past midnight, you owe it to yourself to check this out.