Longreads
Books
Ryanair: The Full Story of the Controversial Low-Cost Airline: I've noted before that the airline industry attracts better quality management than its economics really justify. It's still surprising that the most interesting airline executive was originally trained as an accountant, and that his first interaction with the airline he currently runs was to suggest that it get shut down. Ryanair is worth understanding because there are probably other industries where a persistent decline in costs can stimulate a lot more demand, and it's a demonstration of just how relentless you have to be to keep costs going in that direction.
Open Thread
Drop in any links or comments of interest to Diff readers.
What I've been thinking about lately: fewer wheat exports and higher natural gas prices are already pushing food prices up. How will governments and the private sector respond? What's an inconvenience to the developing world's middle class is starvation risk to the bottom third of the global income distribution.
A Word From Our Sponsors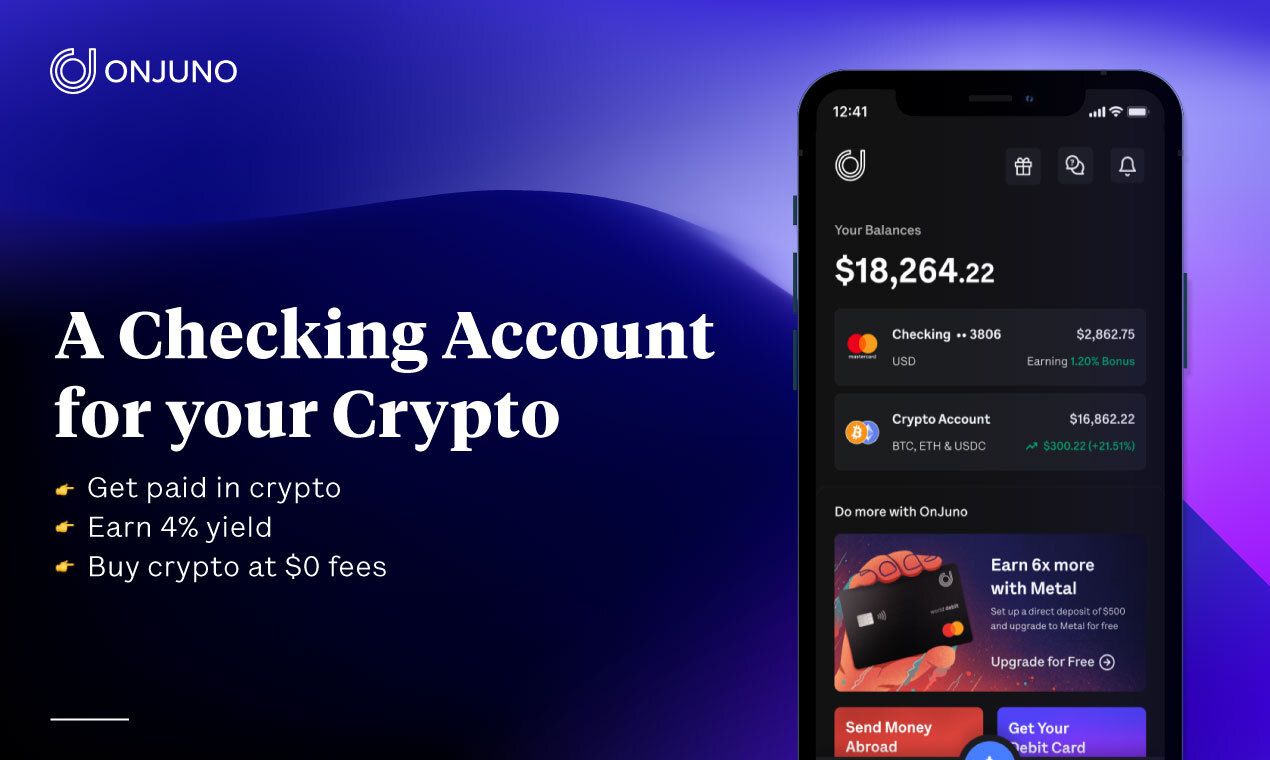 If you're frustrated that your bank account isn't crypto-friendly, it's time to make a change. Meet OnJuno, a Sequoia-backed startup that helps you earn, save, and invest in crypto directly from your checking account.
With OnJuno, you can:
Set up your direct deposit and get a portion of your paycheck in crypto!
Buy crypto instantly with zero fees
Yield 4% on your USDC without any lockups
There's no catch. OnJuno integrates directly with your direct deposit system, has no transaction fees, and is already being used by employees at Apple, Google, Amazon, Microsoft, and Uber. It's free to open an account and today you can get $50 added to your first direct deposit when you use the code DIFF.