Longreads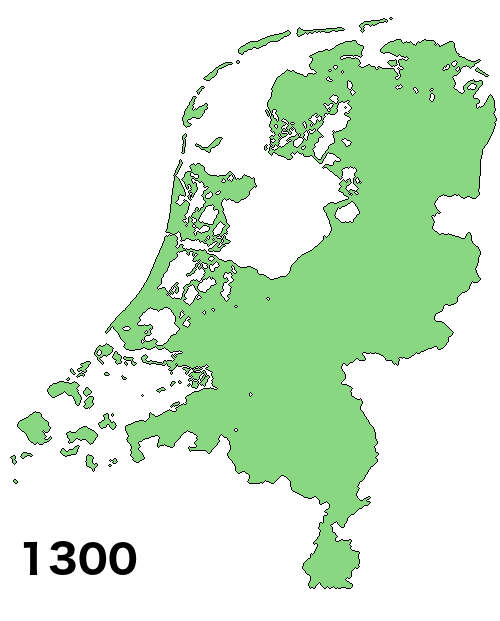 Books
Asian Godfathers: Joe Studwell's How Asia Works is a great guide to what made Northeast Asia so prosperous in the last half of the twentieth century, and this book is a prequel of sorts talking about what kept other parts of Asia so poor. His main thesis is that key industries in the region got captured by financial interests—the "godfathers"—who extracted economic rents but didn't produce much wealth. The book is a bit more abrasive than How Asia Works, but it's a very good look at the flipside of fortunes built on banking monopolies, gambling licenses, palm oil plantations, and the like.
Open Thread
Drop in any links that might be of interest to Diff readers.
Are there good N-of-1 examples of companies or countries that either a) had a totally unique growth model, or b) used a growth model that failed in nearly every other case, but worked for them?
Diff Jobs
Diff Jobs is our recruiting service that matches Diff readers to interesting roles at companies looking to hire them. Some positions we're working on right now:
Chief of Staff for a Series B edtech startup—a great role for anyone who wants to get a founder's-eye-view of rapid growth.
Sales/business development roles in multiple industries, including crypto (US, remote).
A head of security research at a crypto firm (US, remote).
An ML Operations / Infrastructure Engineer at a firm that helps detect and stop fraud (Remote, Central Europe Time ideal).