Longreads
Books
Beef, Bible and Bullets: Brazil in the age of Bolsonaro: less a biography of Bolsonaro (though there's a bit of that) and more an analysis of what was going on in Brazil that made his election possible. That's useful context—calling him "Trump of the tropics" is not entirely inaccurate, but omits a lot of context. Even though populism seems to come in and out of fashion globally, individual populist leaders are a very local phenomenon.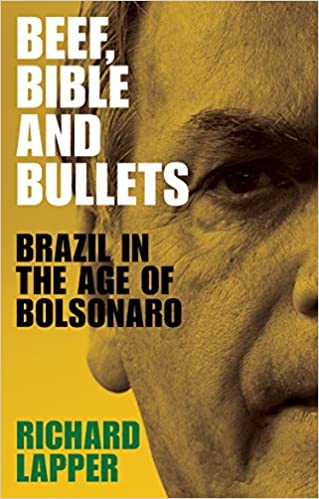 Open Thread
Drop in any links or comments of general interest to Diff readers.
Let this be the periodic open call for interesting and under-covered companies—the ones that have elements of their model analogous to tech companies but that are not themselves classified as "tech" are always fun.
A Word From Our Sponsors
How the world's best companies onboard their customers
Companies spend days or weeks trying to import customer data, which is typically filled with validation errors. The result? Your team wasting hours handholding customers through their onboarding process.
Help your team focus on building a great product, not cleaning customer spreadsheets. Integrate the leading data onboarding platform and solve the most critical stage of onboarding while providing a delightful experience for your customers, with HIPAA, GDPR, SOC 2 Type II compliance out the box.