Longreads
Books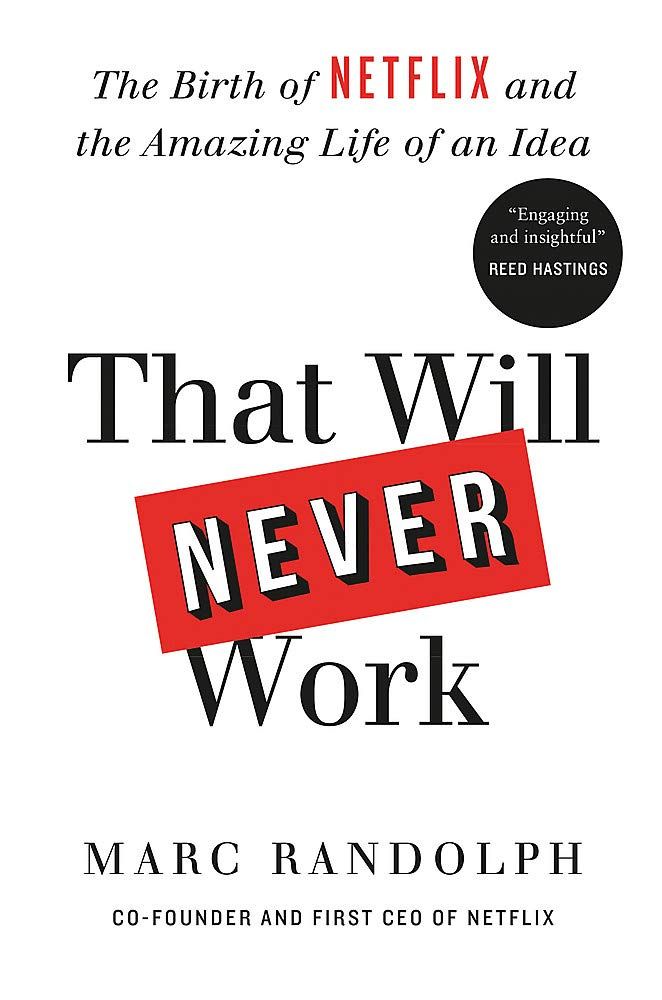 That Will Never Work: The Birth of Netflix and the Amazing Life of an Idea: if you want to understand Netflix-the-streaming-giant today, it's great to start with Netflix-the-shaky-DVD-company circa the early 2000s. This book is a pretty early look, starting just before the founding and ending with the IPO. Among other things, it's a great peek into how hard it is to work with big hardware companies, especially on new technologies. It also shows Netflix's scrappier side; before they had a massive marketing budget and lots of Oscars, their tactics included having ringer accounts on movie forums that hyped up an amazing new site where you could get DVDs delivered by mail.
Open Thread
Drop in any links or thoughts that would be of interest to Diff readers.
What business is miss-monetized, rather than under-monetized? Some businesses rely on ads when they could do subscriptions, or use usage-based pricing rather than all-you-can-eat subscriptions.
A Word From Our Sponsors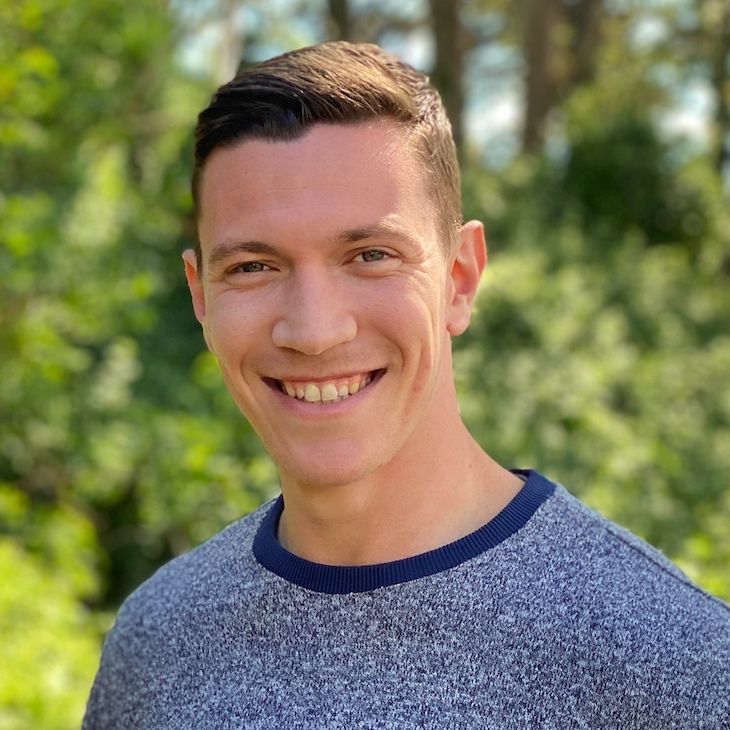 The Fastest Way To Accelerate Your Career (And Your Network) Is Writing Online
In the internet economy, being qualified is now only one factor of success — but most people are missing out on the other part of the equation— having people know and believe that you're qualified.
What's the first thing people do when they consider hiring someone? They look them up online. The same is true if you're looking for new potential business.
In our Internet World, online writers are speeding ahead of everyone else. While everybody else is stuck in the traffic of credentialism and bureaucracy, online writers get to hit the gas and speed right past the traffic. They get to craft the narrative that everyone sees first, and put their best thinking forward.
Are you looking for a new job, a new career, or new and interesting opportunities — but you haven't been writing about the experience and knowledge you bring to the table?
David Perell's Write of Passage program will help you develop the consistency, clarity, and confidence you need to get your best thinking out of your head, and launch onto the internet. Enrollment is open now for a limited time.