Longreads
Books
Procter and Gamble: The House That Ivory Built: Corporate histories tend to be obsequious, and salespeople who work with a single big company tend to be, too. So a history of the world's largest advertiser, published by Ad Age and based heavily on interviews with P&G's ad agencies, is definitely on the favorable side. Still, it's a good look at the company's history, and in particular their early adoption of new media. It also has some fun anecdotes. For example, in the 50s, the company wanted to measure how many households in Venezuela were tuning in to radio and TV over a specific fifteen-minute period. They hired out-of-work bullfighters to sprint down the street conducting rapid-fire door-to-door interviews. This book was a key source for this week's subscribers-only post on P&G ($).
Open Thread
Drop in any links or comments of interest to Diff readers.
Something I've been thinking about recently: usually, service jobs have lower measured productivity growth than manufacturing or agriculture. Some of this is because they're hard to measure (the American healthcare system can do very impressive things it couldn't do in 1970, but whether we're getting our collective money's worth is debatable). But some of this is related to the structure of the jobs themselves; it's hard to imagine a Moore's Law for therapists, teachers, or personal trainers, allowing them to double the number of people they work with every eighteen months. On the other hand, each of those jobs does have a partly-automated version—meditation apps, MOOCs, and connected fitness. So: which service jobs are most likely to get mostly or entirely replaced by software, the way travel agents were? And which things that are currently un-digitized service jobs are next up for automation?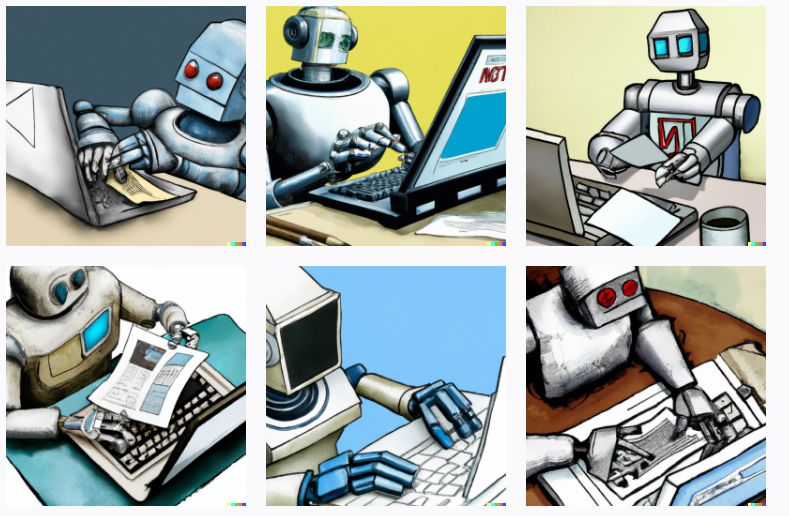 A Word From Our Sponsors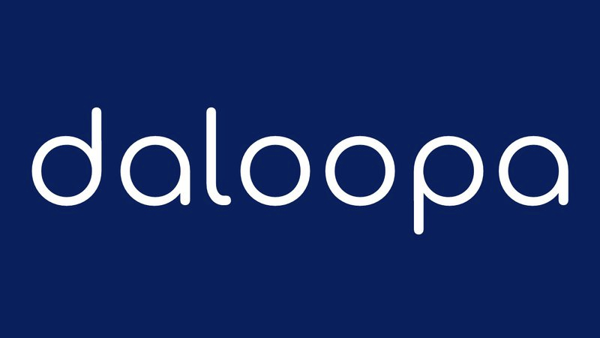 Here's a dirty secret: part of equity research consists of being one of the world's best-paid data-entry professionals. It's a pain—and a rite of passage—to build a financial model by painstakingly transcribing information from 10-Qs, 10-Ks, presentations, and transcripts. Or, at least, it was: Daloopa uses machine learning and human validation to automatically parse financial statements and other disclosures, creating a continuously-updated, detailed, and accurate model.
If you've ever fired up Excel at 8pm and realized you'll be doing ctrl-c alt-tab alt-e-es-v until well past midnight, you owe it to yourself to check this out.