Longreads
Books
The Men Who Loved Trains: A history of the US rail industry in the last half of the twentieth century, this is mostly a story about a mismanaged and misregulated business facing technological headwinds. But it's also a good story about how some industries attract talented executives just because some of us really love impressive machinery, and will tolerate working in an industry with subpar economics if it means working with cool toys. "Return on passion" is a hard variable to calculate. There are some successful executives who seem indifferent to the industry they work in, whether because they're pure finance types or because they're born cost-cutters. Someone who loves an industry will often overinvest in it, and may have trouble making a popular product rather than a perfect one. (This seems to be a problem that restaurants run into—the market thinks it likes authenticity, but has the wrong idea about what's truly authentic.2)
Open Thread
Drop in any links or comments of interest to Diff readers.
I'm interested in other kinds of "economic glue" that play a surprisingly important/ubiquitous role in supplying goods and services, but that don't get much attention. What are other good obscure examples of this?
A Word From Our Sponsors
In 1,000 years, your customers will still ask for a data importer.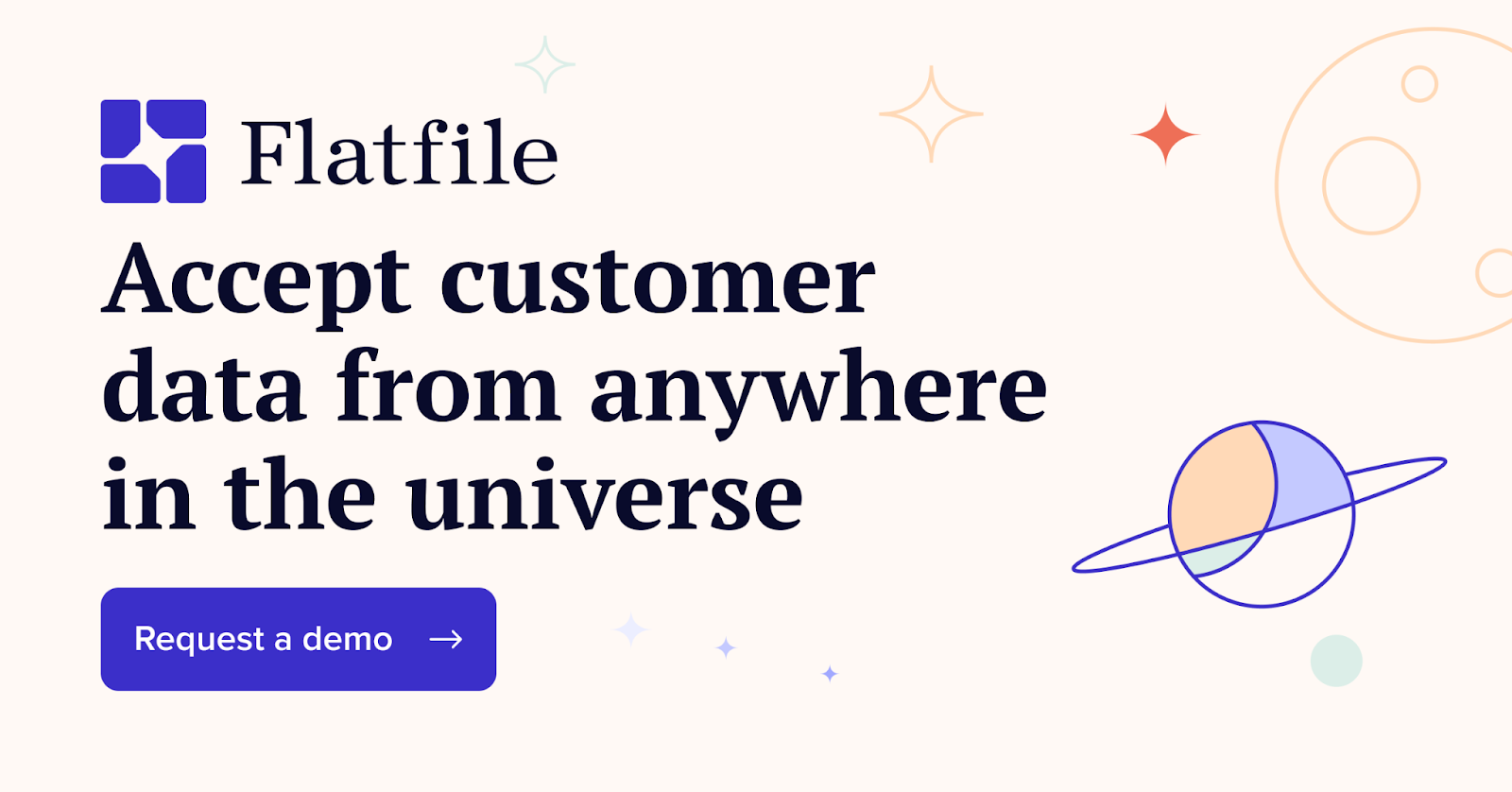 Ask 100 customers to send you their data, and chances are you'll get 100 different spreadsheets, documents or formats sent back to you. Now try collating all that data into one place, without losing your mind. Or worse, asking your customer to do it.
Flatfile enables your customers to drag and drop their data into your system without formatting beforehand. Like magic, a messy file can now be imported, cleaned and validated in literally minutes.
---
One partial exception here is that using a new service entails some uncertainty, and requires some training. So a company that raises prices after a year without altering its service might be keeping the ROI constant. ↩

One writer who references this fairly often is Michael Crichton, who liked to write hyper-realistic books with a handful of fantastical assumptions, and who often gives characters a monologue or two about how the real world is in some ways a disappointment compared to the fantasy. This shows up in books about dinosaurs, time travel, and robbing a train—clearly a sore point. I can only assume that the origin of these riffs was a conversation with his editors in which they suggested that he remove some evocative and well-researched detail because it made the story lame. ↩